71% of all new STEM jobs are in computing, yet only 8% of STEM graduates are in Computer Science.
Few Simple Steps
To Gain - 21st Century Skills for Kids

01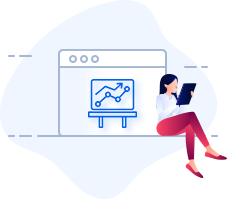 Schedule a Free Demo Class
Introduce your child to the World of Coding

02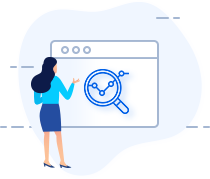 Understand your Child's Performance
Understand how coding can help with communication, creativity, math,writing, and confidence
03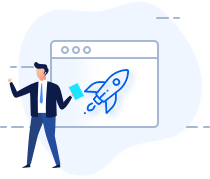 Start Learning
Join our CodeTots Super Coders Community
choose your plan
Flexible Pricing Plans
Basic

₹5000
8 CLASSES
Interactive Games
Concepts include variables, data, for loops, the Internet, sprites, and digital citizenship.
Curriculum length: 1 Month
Prior knowledge: None
Just bring your curiosit!
Choose Plane
Standard

₹ 15000
48 CLASSES
Interactive Games
Mobile Application
Web Development
Data Science
Curriculum length: 6 Month
Prior knowledge: None
Just bring your curiosity!
Choose Plane
Executive

₹ 40000
96 CLASSES
Interactive Games
Advance App Design
Multi Page Web Development
Data Science & Data Analysis
Cybersecurity and Global Impacts
Course length : 12 Months
Prior knowledge: None
Choose Plane